Return to Nav
Grads and Family Portraits
Prestige Portraits
Amarillo, TX

Ultimate Session
Choose the Ultimate Session for the best value! The most backgrounds, the most outfits and the most options for showing off your senior style. This session includes your yearbook portrait and so much more!
Poses: 28
Price: $45
Backgrounds: 12
Session Duration: 2:00
Outfits: 4

Deluxe Session
Choose the Deluxe Session to get a range of outfits and backgrounds, and a great yearbook portrait.
Poses: 20
Price: $35
Backgrounds: 10
Session Duration: 1:30
Outfits: 3

Standard Session
Choose the Standard Session for our most basic offering which includes a few options for your yearbook portrait.
Poses: 16
Price: $25
Backgrounds: 7
Session Duration: 1:00
Outfits: 3
Basic Session
Poses: 8
Price: $20
Backgrounds: 4
Session Duration: 0:45
Outfits: 2
Grad Products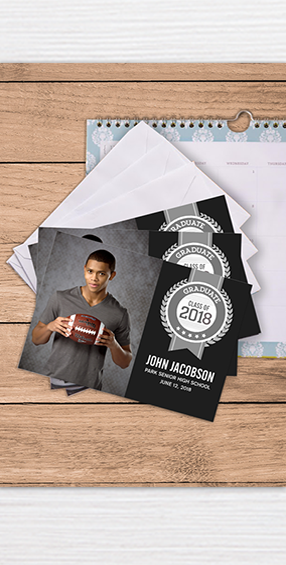 Collage Prints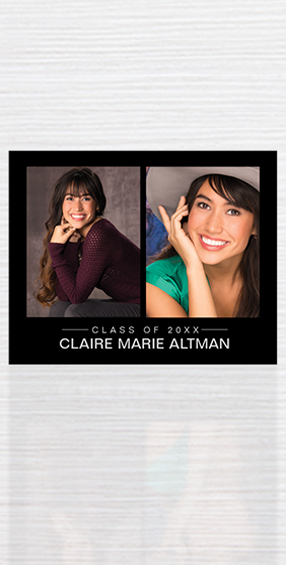 Frames